Our Sup Addict Jean-Baptiste will go down the Nile Paddle from Aswan to Luxor, a trip to a mythical solo place that has probably never been attempted.
Hello Jean-Baptiste. Can you introduce yourself to those who don't know you yet?
Hello everyone. My name is Jean-Baptiste DE GANDT. My passport number is 17FA28342 and I live in Lille, northern France. I am the founding director of a non-profit sports club in France – Le Grand Huit. I am 57 years old, and I have paddled for 7 years already in big cities like Paris, London, Amsterdam, Venice, Dubai, Ghent, Lille, Rotterdam and Amiens. Our club Le Grand Huit is one of the leading stand up paddle clubs in France. It has 100 members, including world champion Arthur Arutkin. Every year, I organise three sup events in France: Le Raid des Canaux (60 km), L'Eau Vive in Joinville and the Lille Paddle Race.
What project are you currently working on?
As a matter of fact, the Nile holds a great appeal for me. And yet no one has paddled in its waters solo, at least to my knowledge. From Aswan to Luxor, one single big lock in 220 km. Landscapes to take your breath away. Egyptians along the shores living traditionally as they did 2000 years ago (with the exception of smartphones, maybe). I will start a third scouting trip with an accompanying boat, and then it's solo with authorisation, God willing!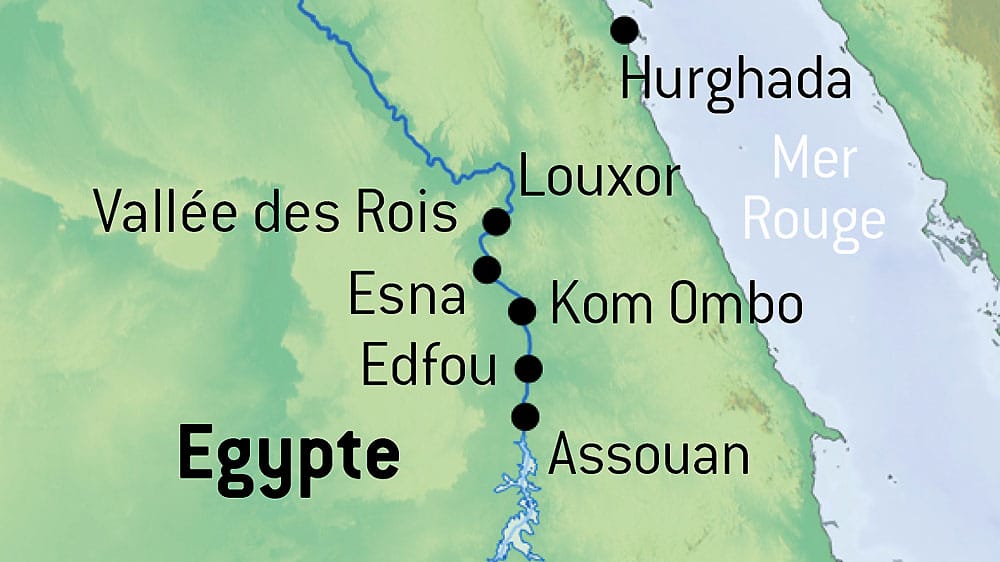 Why such project?
I lived in Egypt from 1983 to 1985 as a young French teacher at the College of the Holy Family (Jesuits) in Cairo. I still speak Egyptian Arabic and I went to the Nile Valley years ago. I do it also to rediscover these landscapes and ancient civilizations. If everything is ok, why not plan a Grand Huit group stay next year.
Where can we follow you?
On Facebook – Gilles de Joinville. I may publish my story and my feelings in the future.
Thank you JB, and see you soon for the rest of your adventure!